Its an opportunity to highlight our newest books or book related swag and to see what everyone else received for review, borrowed from libraries, bought in bookshops and downloaded onto eReaders each week.
Its been a while since I've done a Showcase Sunday so I thought I would do one this week. After a much deserved break from college forever and now working full time, I can now get back to reading all the time without any interruption of any coursework, revision and essays. I'd say that's its a time to celebrate... well after my results that is, next Thursday, so wish me luck! *fingers-crossed* But this week has been a great week of ARCs through the post... I feel for my posty, but he is a great man to leave them on my doorstep. Thank the Royal Service as well as the Publishers for these: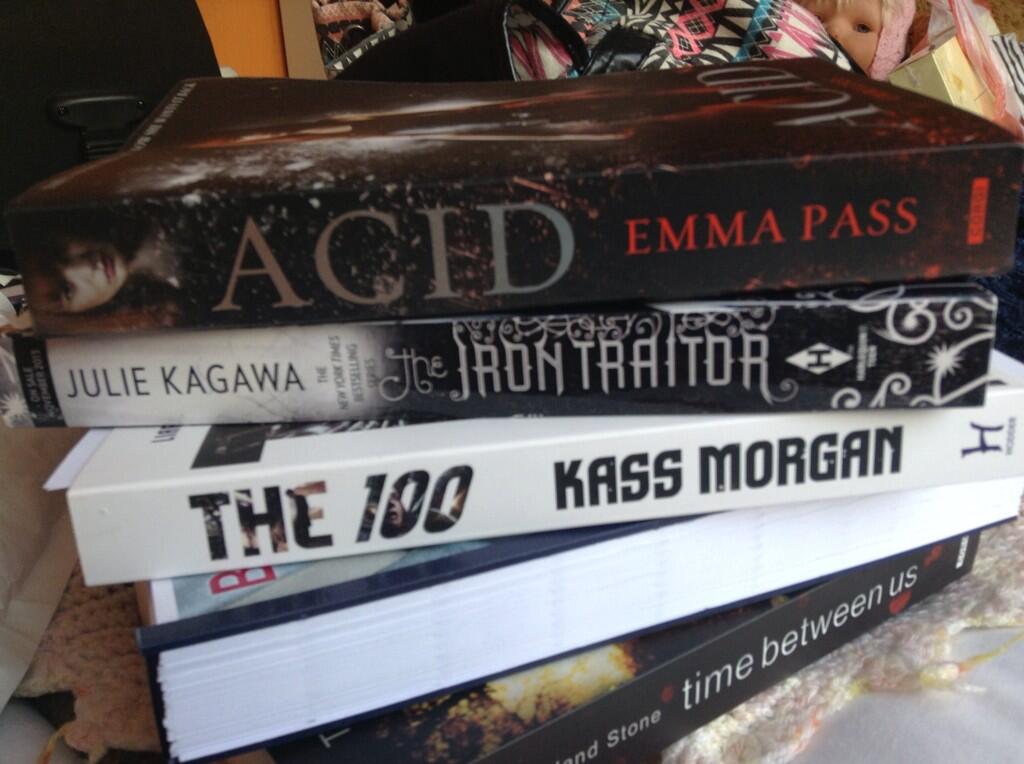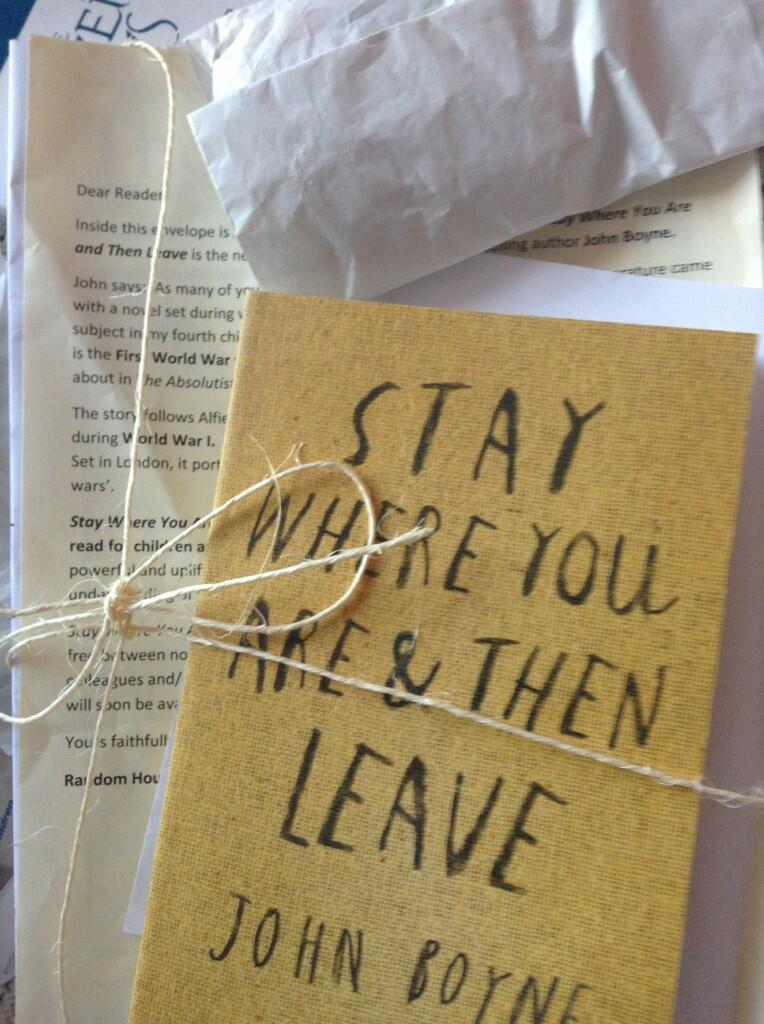 I'm really looking forward to reading all of these. So thank you to Random House, Hodder and MiraInk. Though I have never read The Boy in Stripped Pajamas by John Boyne so I'm a little nervous about this one. Also between my Showcase Sunday and this one I have added a new addition to my bedroom to cater for all these beautiful ARCs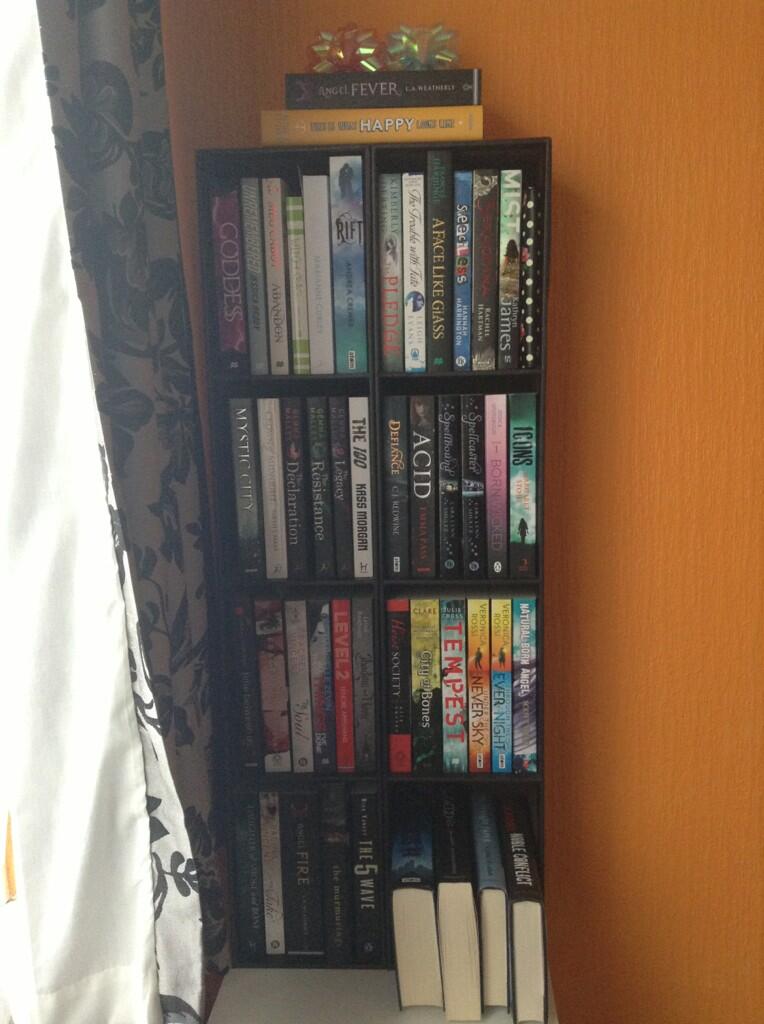 So this is what I plan on tackling for the rest of the year... I also bought recently
This Is What Happy Looks Like
by Jennifer E Smith,
Angel Fever
by L.A Weatherly,
The 5th Wave
by Rick Yancey, and finally I also received
Shadow and Bone
by Leigh Bardugo gifted by the lovely Rebekah over at Reflections of a Bookworm. AND....Finally I got myself a new Kindle. My old one was getting slow and blipping out so I have requested quite a lot of e-Galleys at the mo, but I'm being a good girl from now on and I'm going on "
NetGalley - Ban"
until further notice or even if there is a book that I would really like! Ha!
Well that's my haul for this week (or for the last 5 months) Have you read any of these novels? I would love to know... Leave me a link to your Sunday Post and I will be sure to see what you received!?