Hello Everyone, Happy New Year to you all. I hope you all celebrated in style! I mostly read until the strike if 2015... what couldn't be better hey!? Well at least the world hasn't ended, but sadly we haven't seen hover-boards yet either.
2015...
is it really!? It doesn't feel like it. 2014 flew by but I hope that this year is even better! So it's another year, which means some awesome books to come. These are some of my most anticipated reads of 2015 so far, of which have covers. Other novels that I'm excited about include the likes of Leigh Bardugo and Amy Ewing.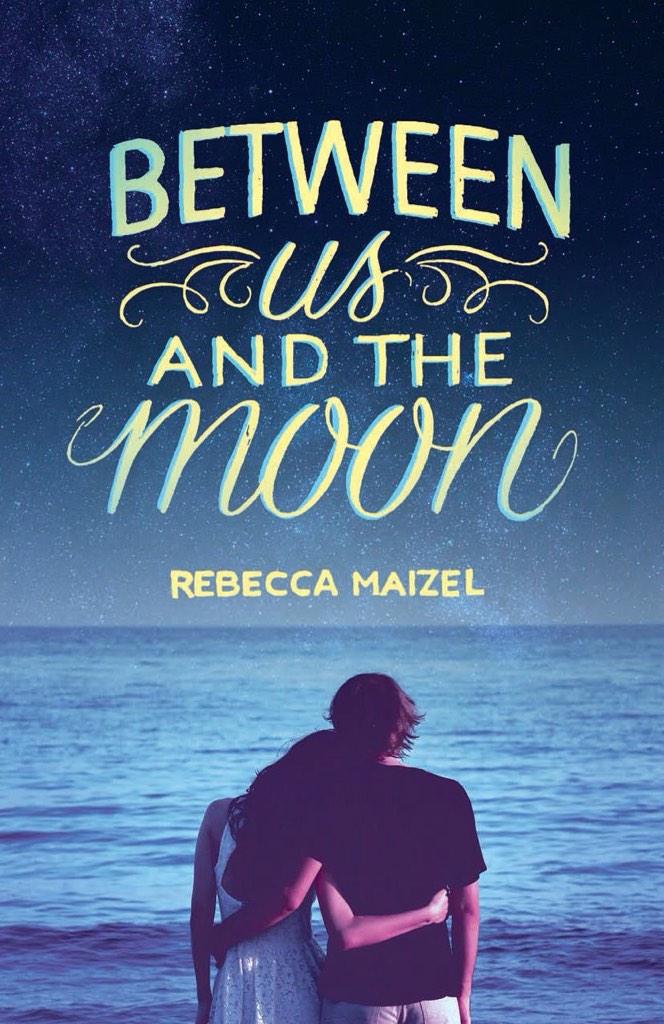 But 2015 will be full of excitement for the blog, I hope to read more ARCs before their release date, hopefully complete my
Goodreads Challenge
, which I've reduced to 75, which I think is achievable. Read more books and actually read more from my TBR pile. I'm also going to review more books, as I go as well. AND, Finally I'm starting an awesome bookclub with some fellow bloggers of mine, and we start our first book this month which I can't wait.
Well this was a small post to wish you a Happy New Year, and I hope that it is full of happiness and good health for you all.
xox