The Bout of Books read-a-thon is organized by Amanda @ On a Book Bender and Kelly @ Reading the Paranormal. It is a week long read-a-thon that begins 12:01am Monday, May 9th and runs through Sunday, May 15th in whatever time zone you are in. Bout of Books is low-pressure. There are challenges, giveaways, and a grand prize, but all of these are completely optional.

For all Bout of Books 16 information and updates, be sure to visit the Bout of Books blog.

- From the Bout of Books team
HI EVERYONE, I know I haven't been around much but I guess you could say I'm enjoying the gorgeous weather as well as doing lots of other things too. Watching Game of Thrones and now Penny Dreadful. Got to love a bit of that! Hope you are all well and miss you guys dearly.
So I'm kicking off being around more with Bout of Books - starting this Monday. It is a great success for me over the past, not so much recently but I want to change that. So here is the list of books that I'm going choose from. One for a blog tour and two series.
Now I need your help I want to read either series but not sure which to read first, What one do you think I should go for?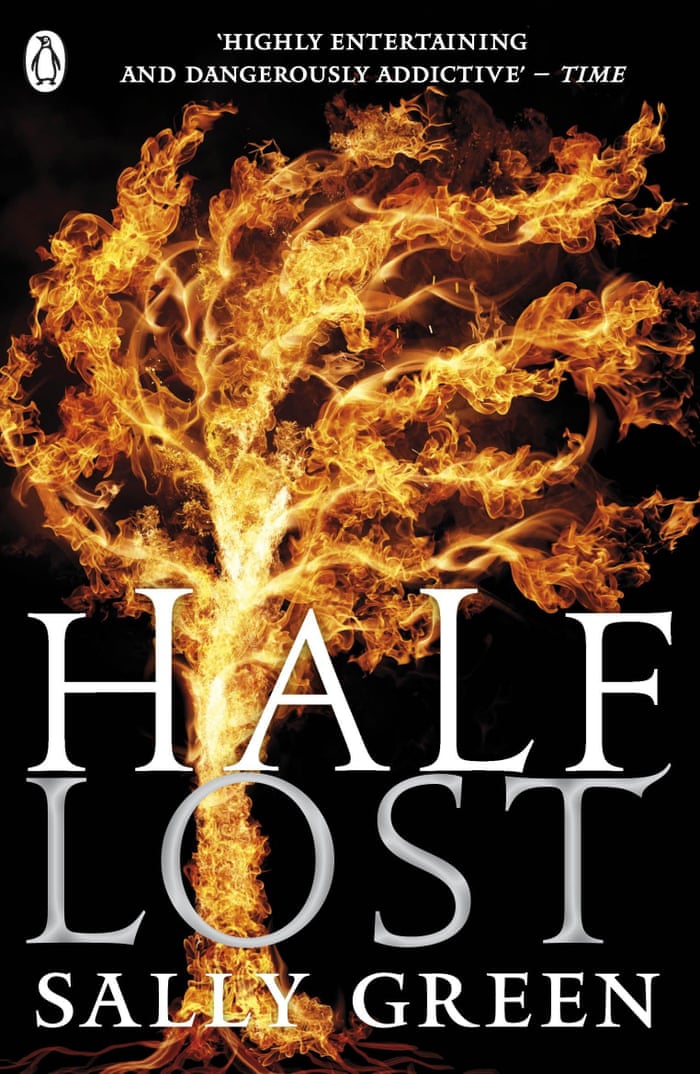 The Half Bag trilogy by Sally Green
A Court of Thorns and Roses series by Sarah J. Maas
If you want to buddy read them with me then let me know here or Twitter (@nverjudgeabook) any updates are I will post daily on Instagram and twitter! Are you participating? Then leave your link below!
Have a great day!