Hello Everyone and welcome
to my post in the Under Rose Tainted Skies blog tour - one of which I am very excited to be part of. As you can see from my review last week that I absolutely adored it and I would really urge all of you to read too. Plus Louise is such a bright and fiery personality which you can really see in her writing. Believe me it isn't just the bright hair - which I love. But before I share with you my guest post from the lovely Louise, here is a little more about the book.
Under Rose Tainted Skies
by Louise Gornall
Publisher - Chicken House Books
Release Date - 7th July
Buy - Amazon | Book Depository

Agoraphobia confines Norah to the house she shares with her mother.

For her, the outside is sky glimpsed through glass, or a gauntlet to run between home and car. But a chance encounter on the doorstep changes everything: Luke, her new neighbour. Norah is determined to be the girl she thinks Luke deserves: a 'normal' girl, her skies unfiltered by the lens of mental illness. Instead, her love and bravery opens a window to unexpected truths …

An important and uplifting debut from a British author, which tackles mental health issues such as agoraphobia and OCD.
Hey guys! I'm so excited to share my playlist with you. Heads up, it's kind of all over the place. And I capped it at 10 songs because otherwise we'd be here until Christmas, the year after next. Music is one of my most favourite things, and never fails to inspire.
So, you were forewarned that my writing playlist is a little bonkers. I think I listened to everything while I was writing Under Rose Tainted Skies. But here are a few that I wore out:
1. Lightweight by Demi Lovato.
2. This Isn't Everything You Are by Snow Patrol.
3. Human by Christina Perri.
4. We Might Be Dead By Tomorrow by Soko.
5. Suggestions by Orelia Has Orchestra.
6. Kiss Me by Ed Sheeran.
7. She's In Love with You by Suzi Quatro.
8. We found Love (acoustic) by Boyce Avenue.
9. Let Her Go by Passenger.
10. Static Mind by Girl in a Coma.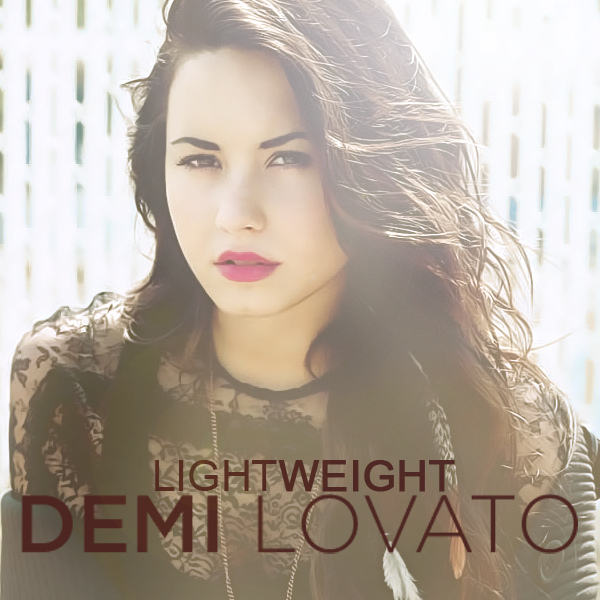 My name is Louise, and I write YA books. Sometimes contemp, sometimes horror, sometimes thriller. My debut YA contemp, Under Rose-Tainted Skies, will be published by HMH/Clarion (US), andChicken House/Scholastic (UK) in the fall 2016/17.

Under Rose-Tainted Skies is about this chick, Norah, who suffers from agoraphobia, OCD and depression. Her life is one long blur of cheese sandwiches and trash tv, until she meets the new boy next door, Luke, and he starts to challenge her way of thinking.