Twitter: @hashtagreads
Hello Everyone, I haven't been around much as I'm enjoying my time off. But Simon & Schuster asked me to post about their wonderful community for the fans of YA just like me. So don't stop reading when you hear about competitions and big authors such as Cassandra Clare on your screen.
YES YES YES!!!! If you haven't heard of it already then now you have - right now! It's a great place for readers to find out about the latest YA reads, hear more from their favourite authors, read exclusive material and enter the hottest competitions.
If you love the Shadowhunter series by none other than Cassandra Clare, the romantic musings of Morgan Matson, Going on a Royal Journey with Amy Alward or enjoying the horror that is Darran Shan's Zom-B series which has recently gotten a makeover, then this is the place for you.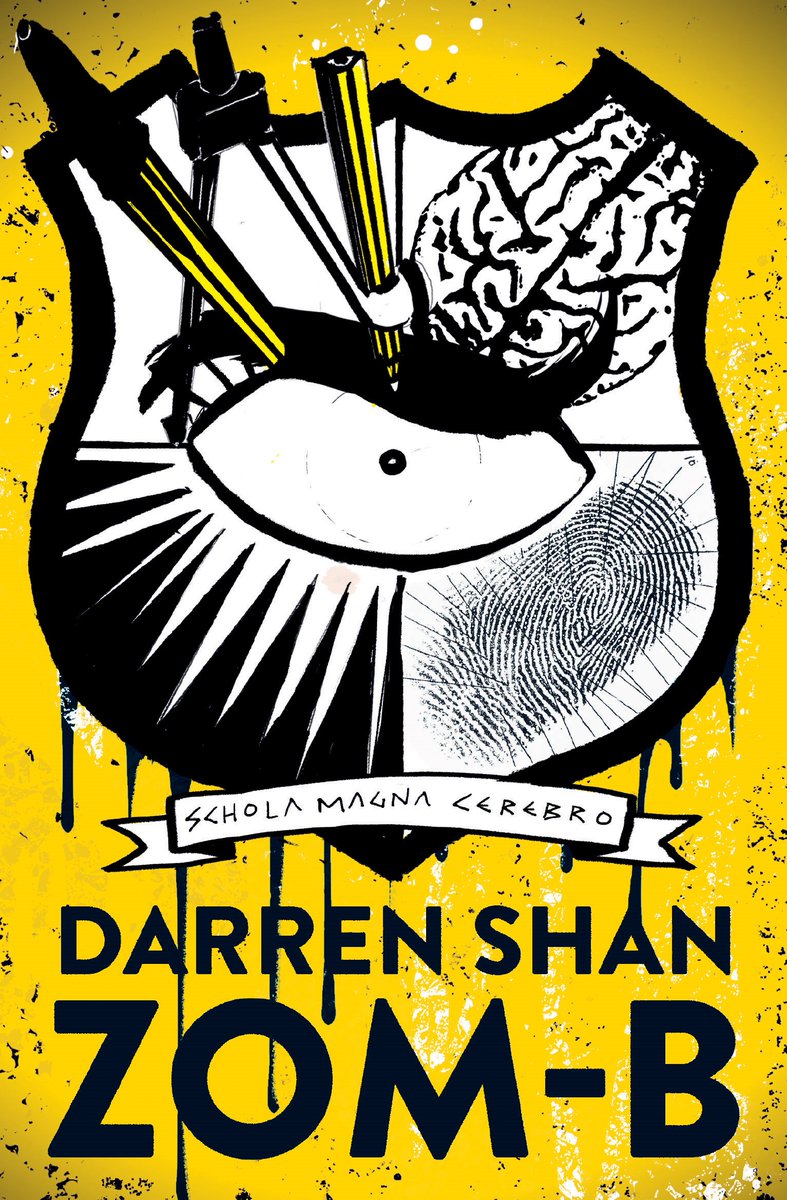 You can get all this in your inbox like right now people - #Hashtag Reads are launching their brand new newsletter and you can even win your height in books!!! How awesome is that!!! All of these authors straight to your inbox.
What about the likes of hearing about new releases like Nerve that has recently been released as Motion Picture as well talking about a The Diabolic by S.J. Kincaid which I really can't wait to read myself.
If that doesn't convince you then I've have just finished reading Claire Furniss's How Not to Disappear and can I say how amazing, emotional and raw that book was. It really opens your eyes to seeing the world and making decisions and choices in a new light. Discovering a life's journey.
To round off my post here are some of my favourites from Simon & Schuster that I've adored over the years, they include Waiting for Callback - I absolutely love this mother/daughter authored book who created the musings of Elektra and can't wait for book 2! After binge reading Morgan Matson last year she is my "go to" author every year. And destined to be more than friends, Emmy and Oliver was a great contemporary of 2015!
Oh and did I mention a competition such as winning your height, yes your height in books!!!
So I would look no further and sign up right this second!! Like right now so GO GO GO!!! and Don't forget to stop by their media channels and website to see that I'm really not kidding.
Twitter: @hashtagreads
Happy Reading and Speak to you all soon.