Hi Everyone, So I guess I never do one of these sorts of posts but it has been a crazy and surreal month for me and all because... I GOT A NEW JOB! *Queues happy dancing*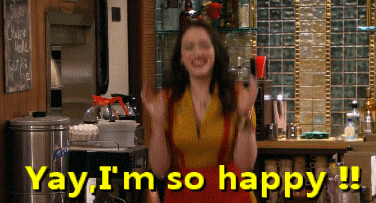 It was even time for a GIF because right now I have never been so happy in my life to leave my job for a brand new and exciting adventure. I have been buzzing for the whole month and still am as I'm 7 working days away from leaving my job in the library service. But do not fret people I am now moving up to be a school librarian in a girls school and guess what they are teenagers and young adult so the books I will be constantly surrounded by are YA!!! How awesome is that! I am my own boss too, so I think it's quite the dream job but also a challenge too. I will miss my old job it's the first job I ever had and it will be a bog part of my life as I met the love of my life there, apart from books of course. I've worked my way up to the best I can and I need a new change of environment and more learning development too. There is a lot of work to be done of the library but I am ready for it!
In other news, Holly's latest book What's A Girl Gotta Do? was officially released yesterday and I am once again quoted in it. Doing the classic Holly Bourne selfie there. Haha. It's also awesome to be in all of the books in this series, so very honored and awed. Thanks Usborne and Holly! Also don't forget to check out my Spinster Club blog too on tumblr. Link under my header.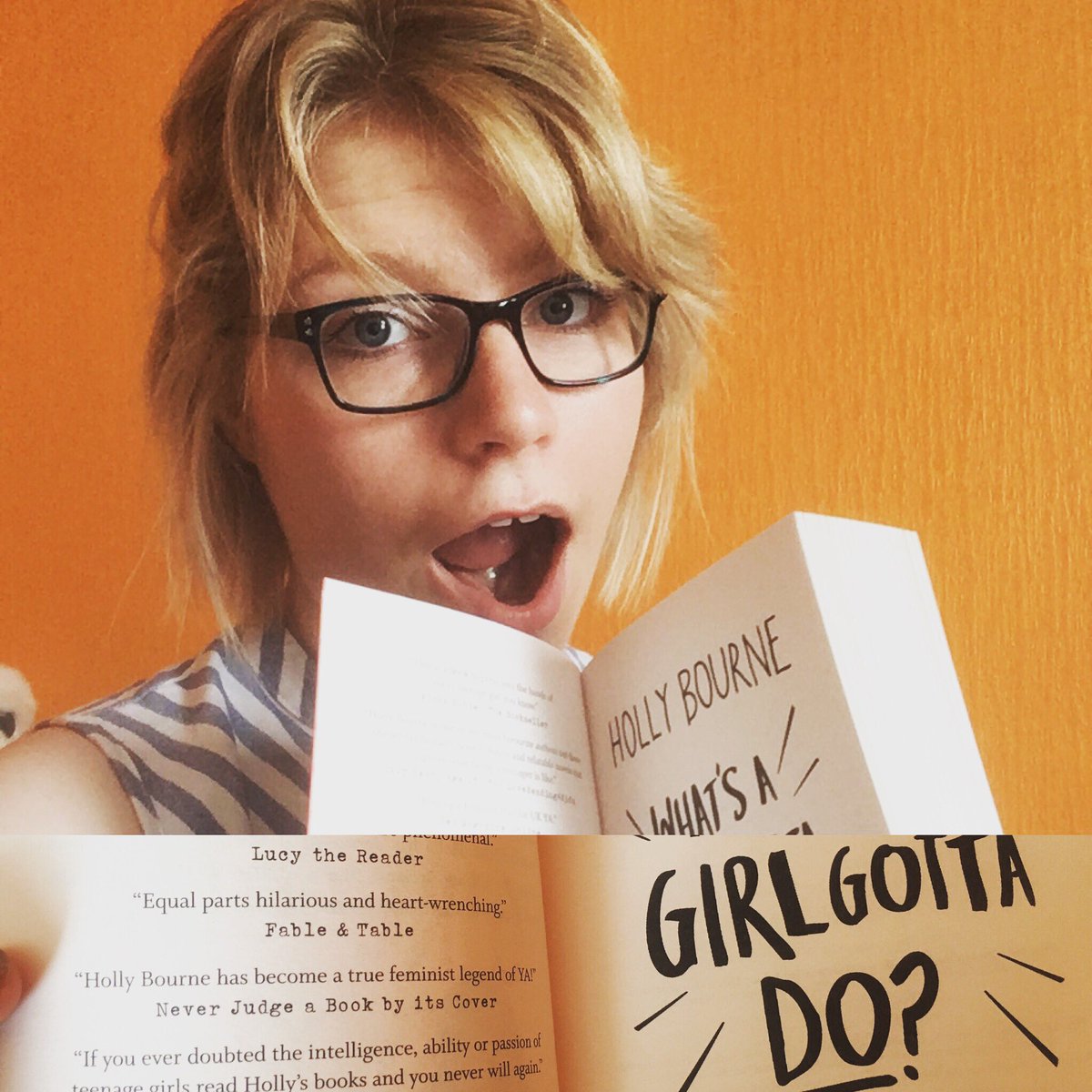 I'm currently reading Holly's book which is A-M-A-Z-I-N-G! and I got around to reading Giovanna Fletcher's books. I read them I think because a) she's the wife of Tom Fletcher from McFly and never knew she wrote books and b) Billy and Me was part of Zoella's Bookclub and I was intrigued to say the least. But they are sooooo good. Loved them. Highly recommend and my full review will be around this month for sure.
My August TBR is quite big to say the least for my new job and everything but there is a few that really stand out this month: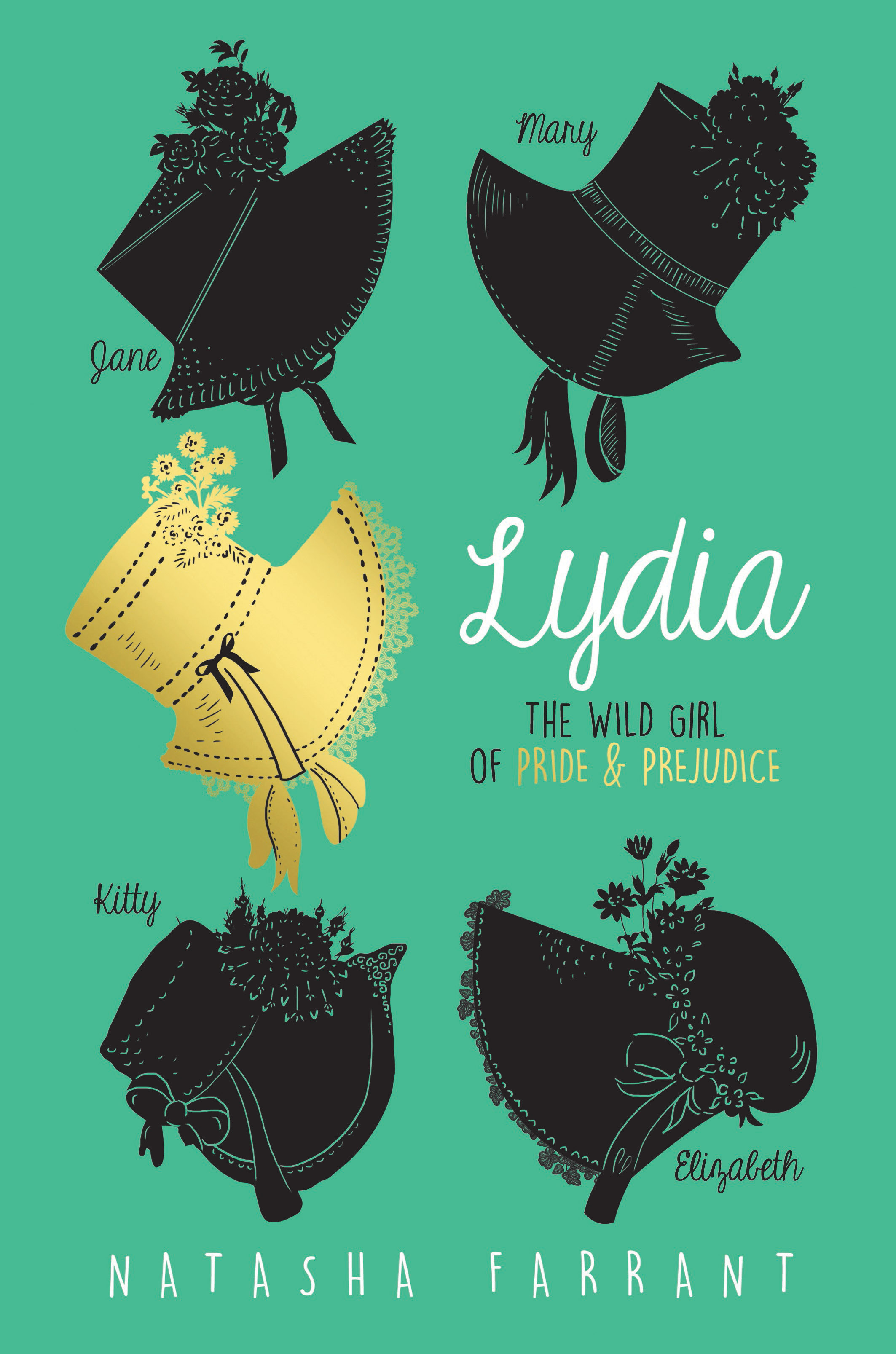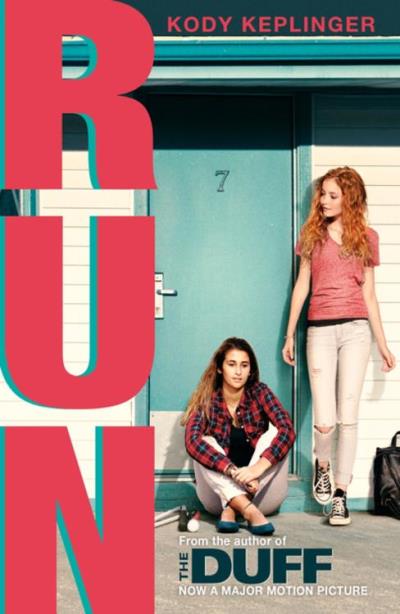 So since my last update Penny Dreadful has finished and it was the final season *cries* but I have found two more new series to get stuck into: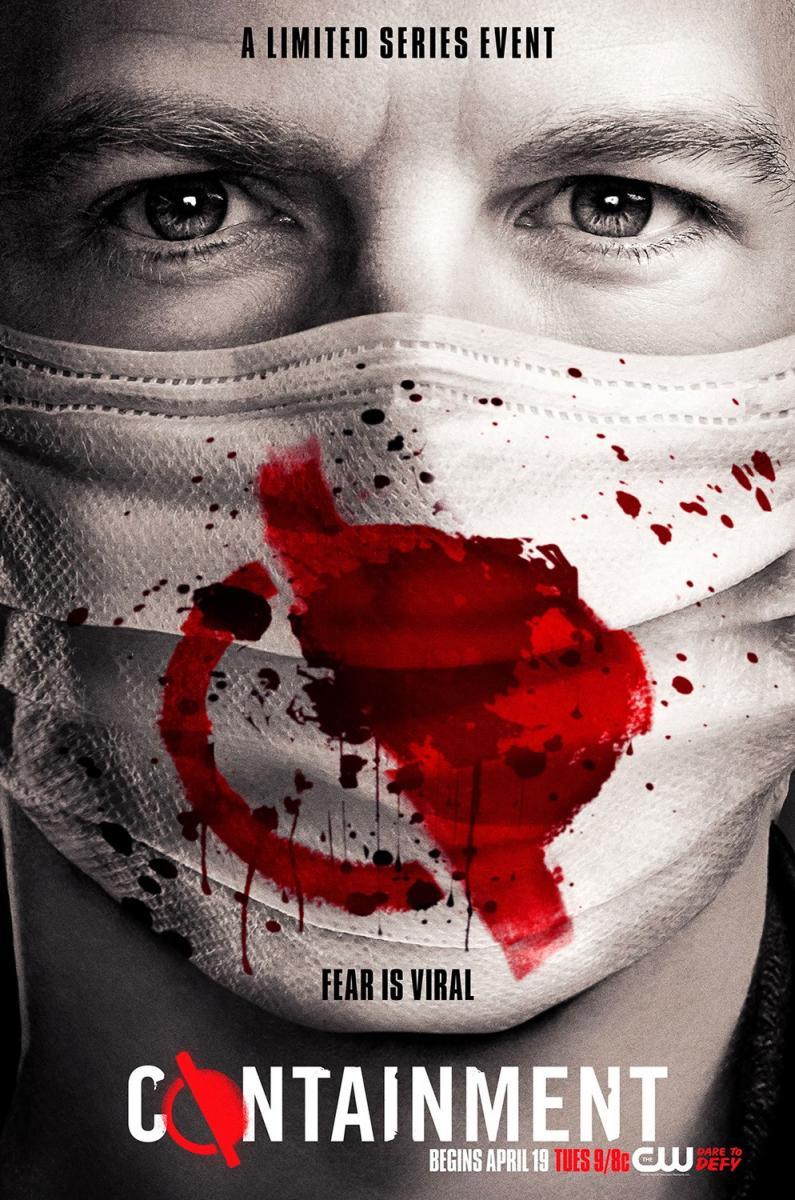 I'm so excited with Bastille's new album "Wild World" in September and I'm addicted to this song "Good Grief" and the newest "Fake It"!
So that has been my July - pretty eventful but pretty damn awesome. I'll be around more after I leave my current job and I hope to catch up on some reading, blogging and take up photography too with my new camera too. Yay! Here's to the holidays.