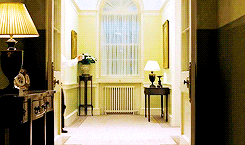 I'm currently watching my favourite film for Christmas which is Love Actually (RIP Alan Rickman 😢) if you can't tell from the gif above. Another one is The Holiday too...Christmas romances that's all I seem to watch these days. Haha. 😍
Anyways moving on... this will be my last post till the new year really. I'm off to my families house tomorrow and having a well earned break. Yay! I know I said I would be back with blogging the last few weeks but work has certainly kept me busy - trying to organise your own library takes a long time - my head says its like moving into your own house, you will change things until you have it how you want it. So hopefully 2017 will be a different story. Can you believe another year has passed. I can't and what a whirlwind it has been. But a great year none-the-less. But more of that when I'm back on January 1st - then back at work on the 3rd. What I love about working in a school is you do get 2 weeks off for Christmas. Haha. So as it is the last post of 2016, I would like to share with you my top 16 books of the year. I admit I haven't read as much as I wanted nor have I completed my Goodreads challenge sadly but still I've read some amazing books and discovered some new ones too.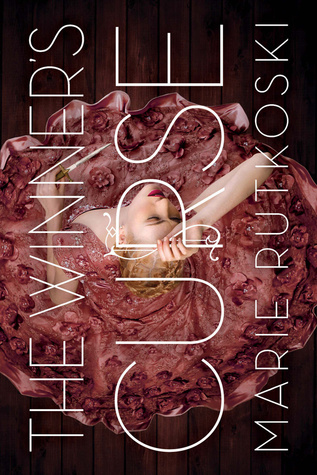 Might as well choose 16 as we are in 2016 I couldn't just choose 10 thats for sure - there has been so cracking books hasn't there?! Well there is lots of Holly Bourne - I can't not this has been the best series of the entire year. I actually didn't realise just how many books were released by her. Plus 2016 marks the end of the Spinster Year too. As well as the finale of the DIMILY series and of course the best dystopian series to date - The Lone City series by Amy Ewing. New books, authors and genres also feature Paula Stokes, Giovanni Fletcher, Cecelia Ahern, S.M. Parker, Krystal Sutherland and Faye Bird.