Hello Everyone, Today is the first day of February; where has January gone?! Anyways on my blog marks the first day of #Fantastical Feb, one my first themed month this year.
A month of reading an YA or Teen Fantasy book or with fantastical elements!
I thought I would do a month of fantasy books, I feel that this time of the year is the perfect time to cosy up in snuggle socks, hot cup of tea or coffee and escaping in a totally different world! This month I hope to review some ARCs that I haven't gotten around too yet, revisit some other series, author guest posts, interviews and giveaways!
So today I thought I'd share with your my TBR of the month and what's to come of #FantasticalFeb...
So the books I'm hoping to read are: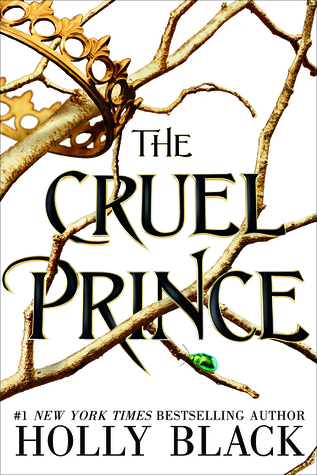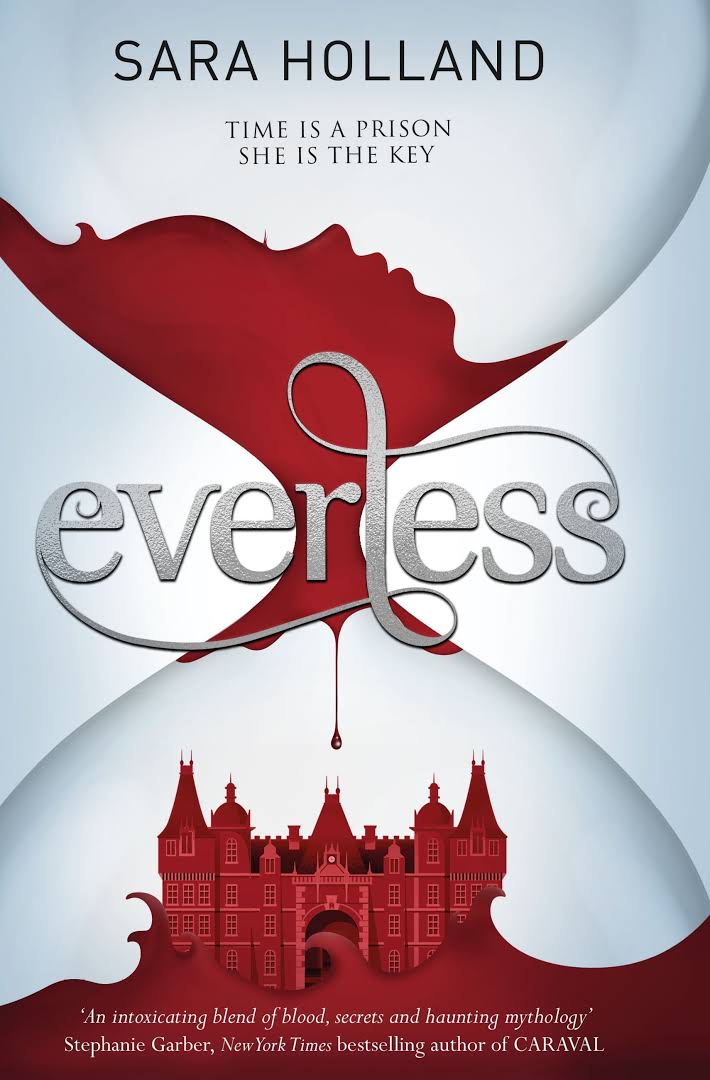 Others books may include Children of Blood and Bone and a my favourite book so far The Wicked Deep. I'm going to set myself a goal of 4 books! At the moment I'm only reading one a week due to work, so that's an easy target to achieve and if I surpass it then go me!! But I have added 5 because hey I have a half term in the middle so I might surprise myself. If you are reading any of these why don't you join me....
So today's post was more of an introduction to #FantasticalFeb, I have some wonderful authors participating in my month including all of these:
Anna Day, Kate and Liz Corr, Sara Holland, Shea Ernshaw and many more. I'm very excited about this month and thank you to all those taking part so far.
If you would like to join me - use the hashtag #FantasticalFeb on Twitter and Instagram!